In this world of mass production, we have precious few possessions to express our individuality. Your watch speaks to a sense of who you are. The combination of luxury watches with edgy bracelets creates a maddening dichotomy - classic refinement with rock-rebel aesthetics. Dark Triumph was launched with the anarchic vision of throwing the establishment out into the street, only to reach a hand out to pull it back in. Attached to that hand? A wrist adorned with an exclusive bespoke bracelet cradling a pedigreed timepiece.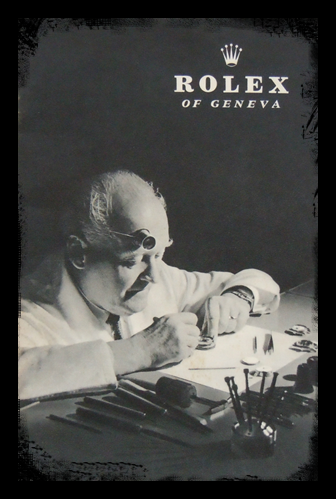 Our mission is to masterfully transform historically elegant watches from the likes of Rolex, Vacheron-Constantin, Omega and Tiffany into awe-inspiring timepieces. Dark Triumph effortlessly marries form with function in rock-ready, handmade marvels. The result creates a new personalized, iconic piece with a special story behind it.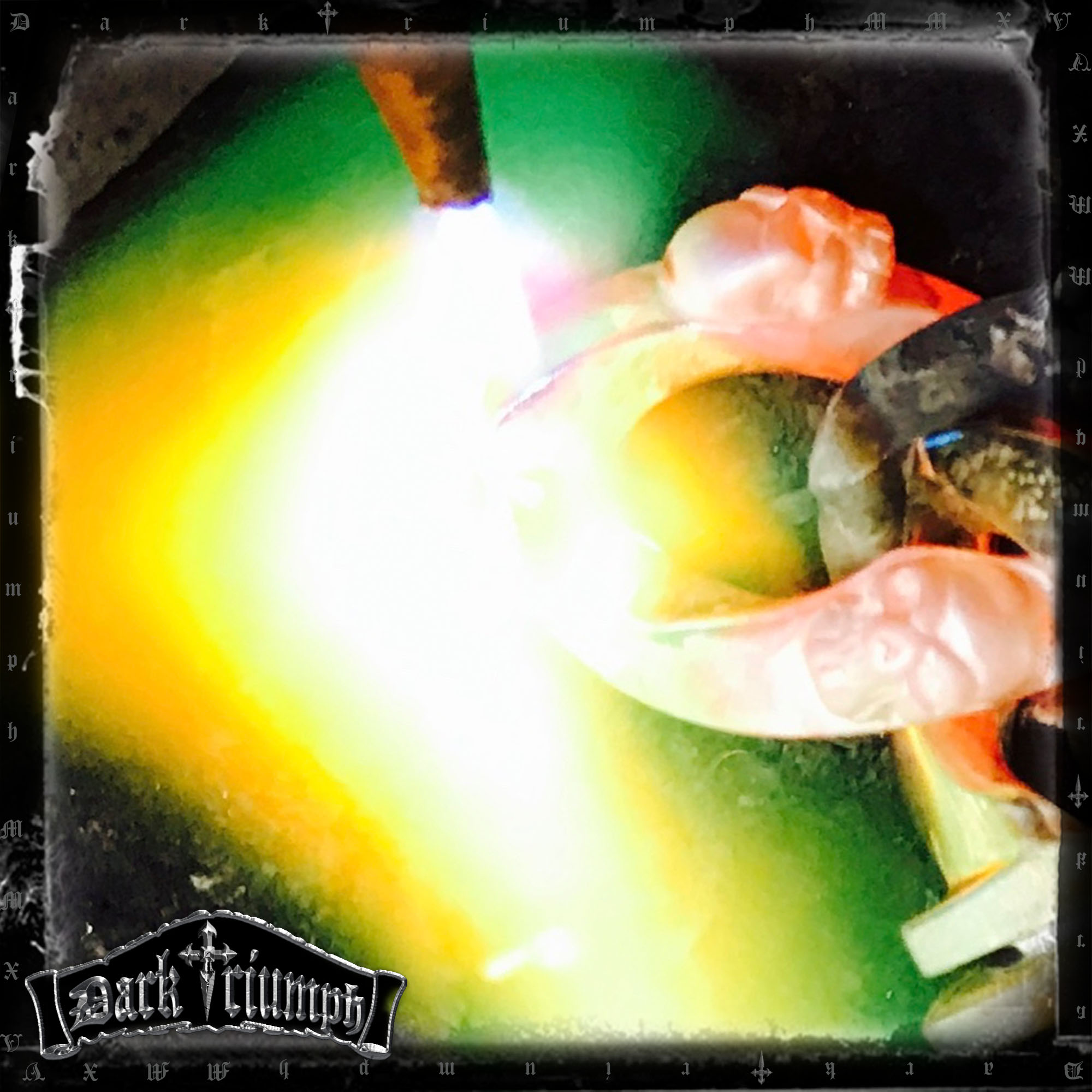 Dark Triumph creates watches one at a time, using the old world craftsmanship rarely seen in the 21st century. This act of conception, by hand, ensures each one is as unique as its owner. The timepieces are all painstakingly crafted starting with legendary, vintage or noble movements and boldly combined with precious metals, high-end jewels and supple leathers. Dark Triumph navigates beautifully between past and future with an achingly slow process that produces extraordinary high-end pieces and a look that stands out from the crowd.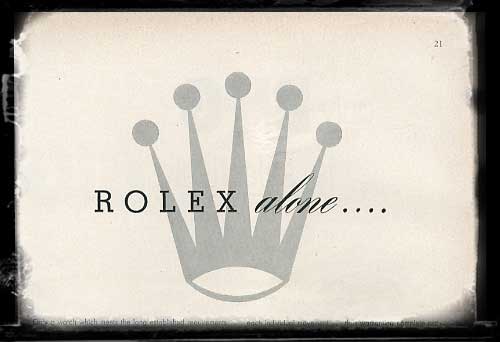 Discover Dark Triumph's exclusive realm in which handmade craftsmanship, as well as great personal service, go hand in hand to create truly exclusive artifacts for the wrist.